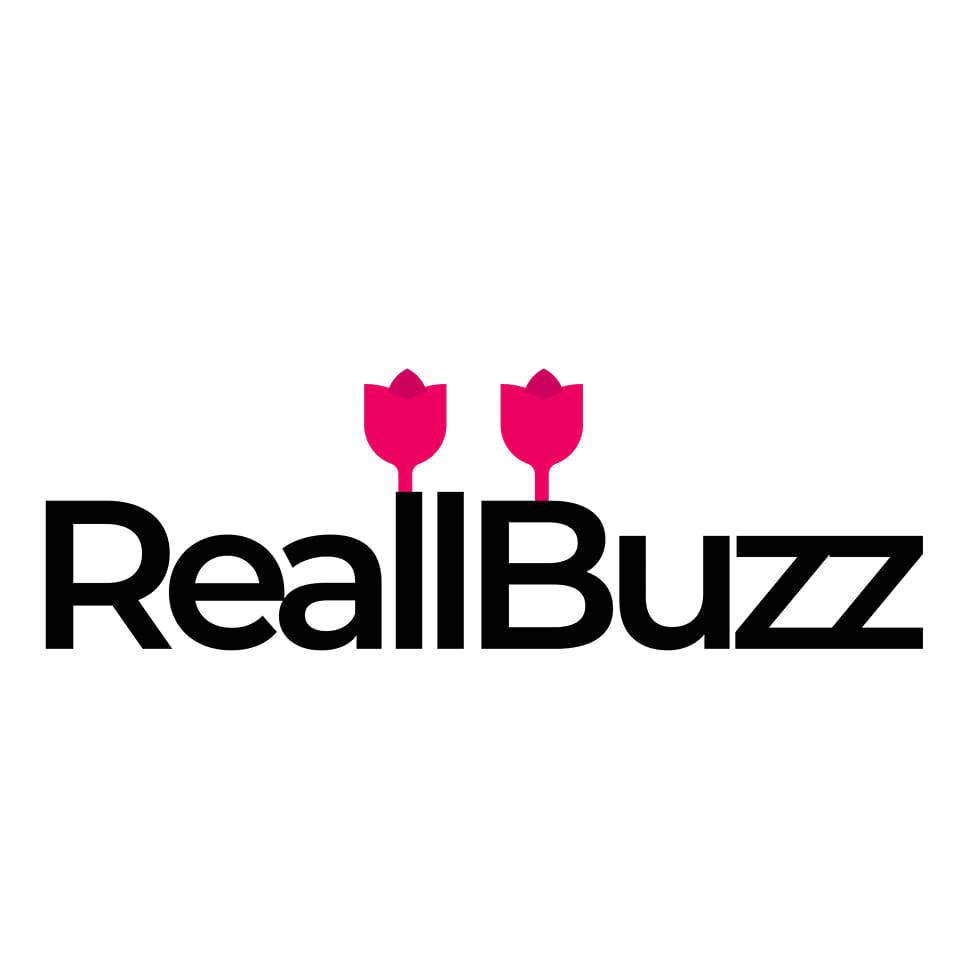 Reaching 1 million followers on social media is a major milestone for any business or individual. With such a large and engaged audience, you can significantly increase your brand's visibility and reach, and drive more traffic and sales. But how do you get there? Here are some tips for increasing your followers and reaching 1 million:
Identify your target audience: Before you start trying to increase your followers, it's important to know who you're trying to reach. Take the time to research your target audience, including their demographics, interests, and online habits. This will help you create content that resonates with them and targets their specific needs and preferences.
Choose the right platforms: Not all social media platforms are created equal. Different platforms have different strengths and weaknesses, and some will be a better fit for your business than others. For example, if you're targeting a younger audience, platforms like Instagram and Snapchat may be more effective than LinkedIn or Facebook. Choose the platforms that are most likely to reach your target audience and provide the most value for your business.
Create engaging content: Social media is all about content, so it's important to create content that is interesting, informative, and shareable. This can include text posts, images, videos, and more. Try to mix up the types of content you create to keep things interesting for your followers. Use hashtags, tags, and other techniques to increase the visibility of your content and reach more people.
Engage with your audience: Social media is a two-way conversation, so it's important to engage with your followers. This can include responding to comments, asking for feedback, and sharing user-generated content. By engaging with your audience, you can build relationships and foster a sense of community around your brand.
Track and measure your results: Finally, it's important to track and measure the results of your efforts to increase your followers. This will help you understand what's working and what's not, so you can adjust your strategy accordingly. Use tools like analytics and tracking software to monitor your performance and identify areas for improvement.
Overall, reaching 1 million followers on social media is a challenging but achievable goal. By following these tips and focusing on creating engaging content and building relationships with your audience, you can increase your followers and reach this milestone.
reallbuzz.com growth social media accounts services provider
Reallbuzz.com is a website that offers a range of social media growth services for businesses and individuals. The team at Reallbuzz.com has extensive experience in social media marketing and can help businesses and individuals grow their presence on popular social media platforms like Facebook, Instagram, and Twitter. With services ranging from account set-up and management to content creation and advertising, Reallbuzz.com is a one-stop shop for all your social media growth needs. Visit Reallbuzz.com today to learn more and get started.
SINGUP NOW FOR FREE ! LIMITED TIME
https://reallbuzz.com/ref/b79uo